Embedding ethics in academic researchThe new edition of DevISSues examines the importance of ethics in research, considers the rights of migrant domestic workers and focuses on the Legal Mobilization Platform.Read it online now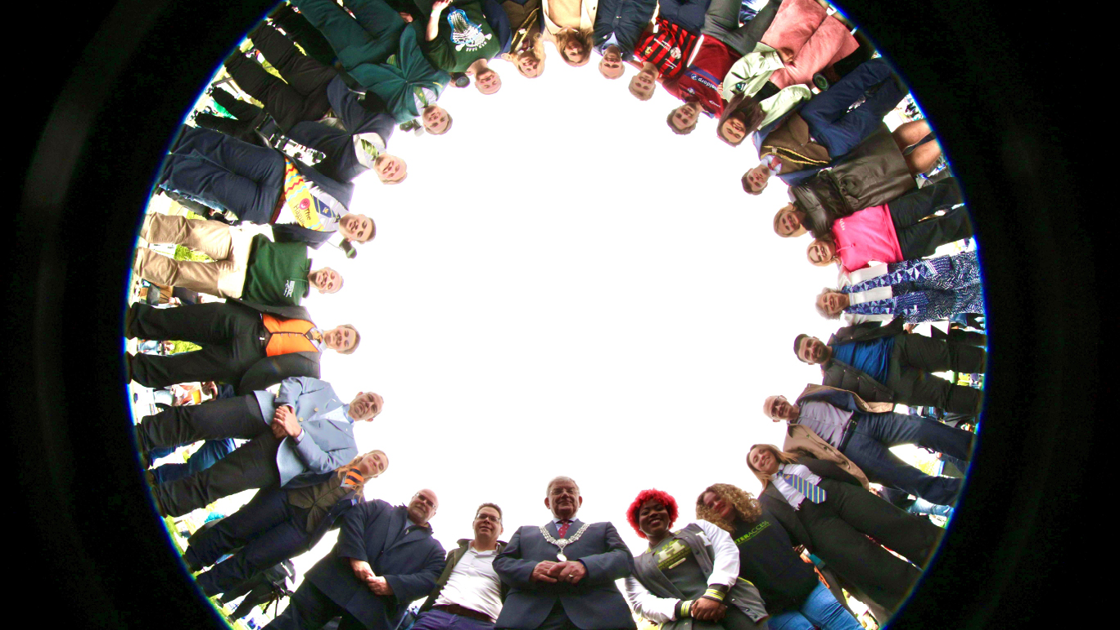 Strengthening connections in The HagueFood, music, dance and fun. ISS students played a part in the success of HI The Hague's Student Experience, which is an organization that brings together educational institutes and the municipality of The Hague. The event took place during the Netherlands' Liberation Day on 5 May which was attended by the mayor of The Hague as well as our very own rector Inge Hutter.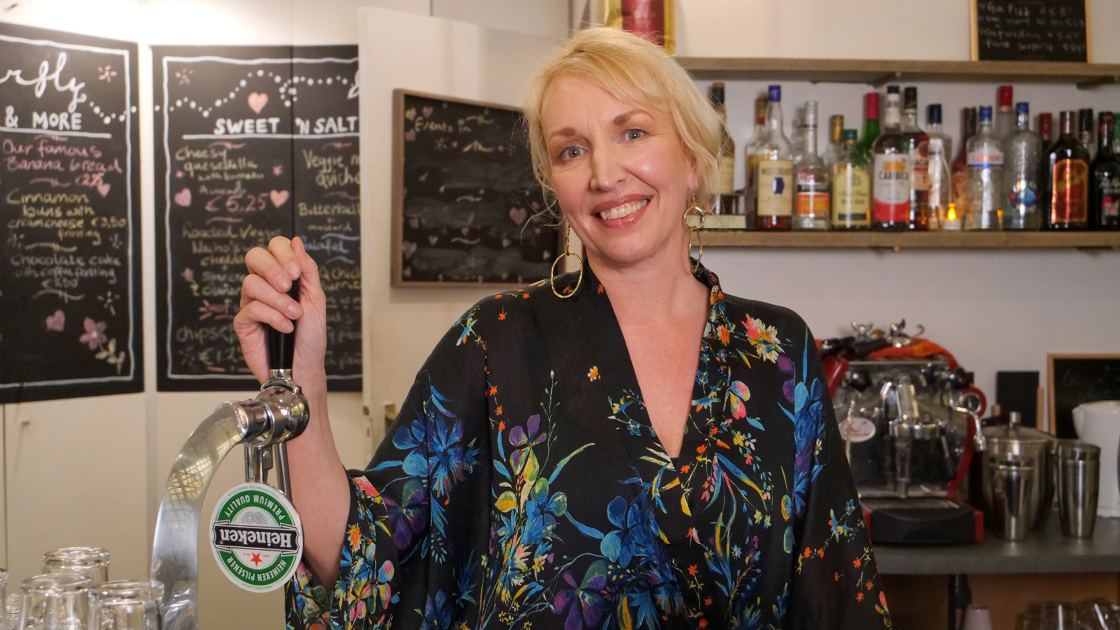 Meet the People of ISSMeet Sandy Kamerling, owner of the Butterfly Bar which is housed within ISS. Sandy is the heart and soul of our campus, setting the vibe to unwind after a hard day of work and study.Watch her interview
The MA in Development Studies We recently conducted a series of webinar sessions for all our majors in the MA in Development Studies programme. We encourage you to share the link with anyone who may be interested in studying at ISS.Rewatch the webinars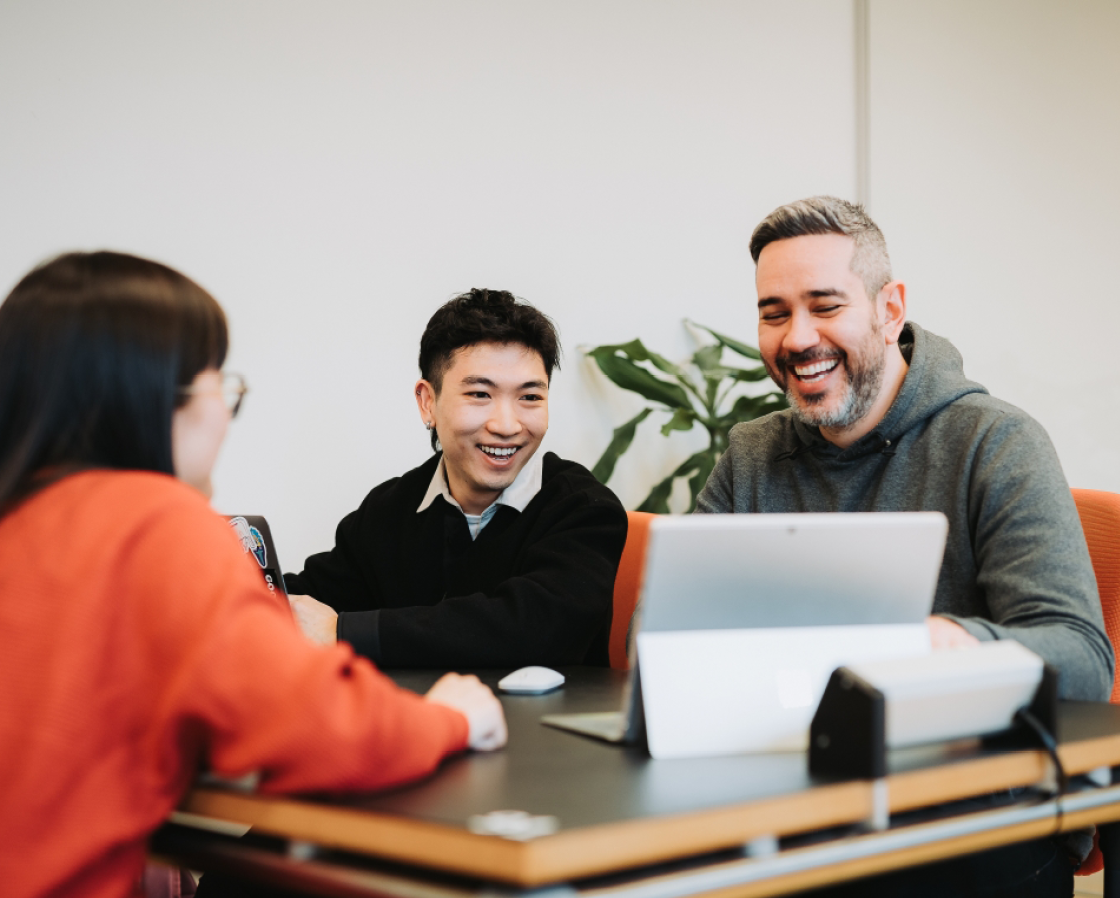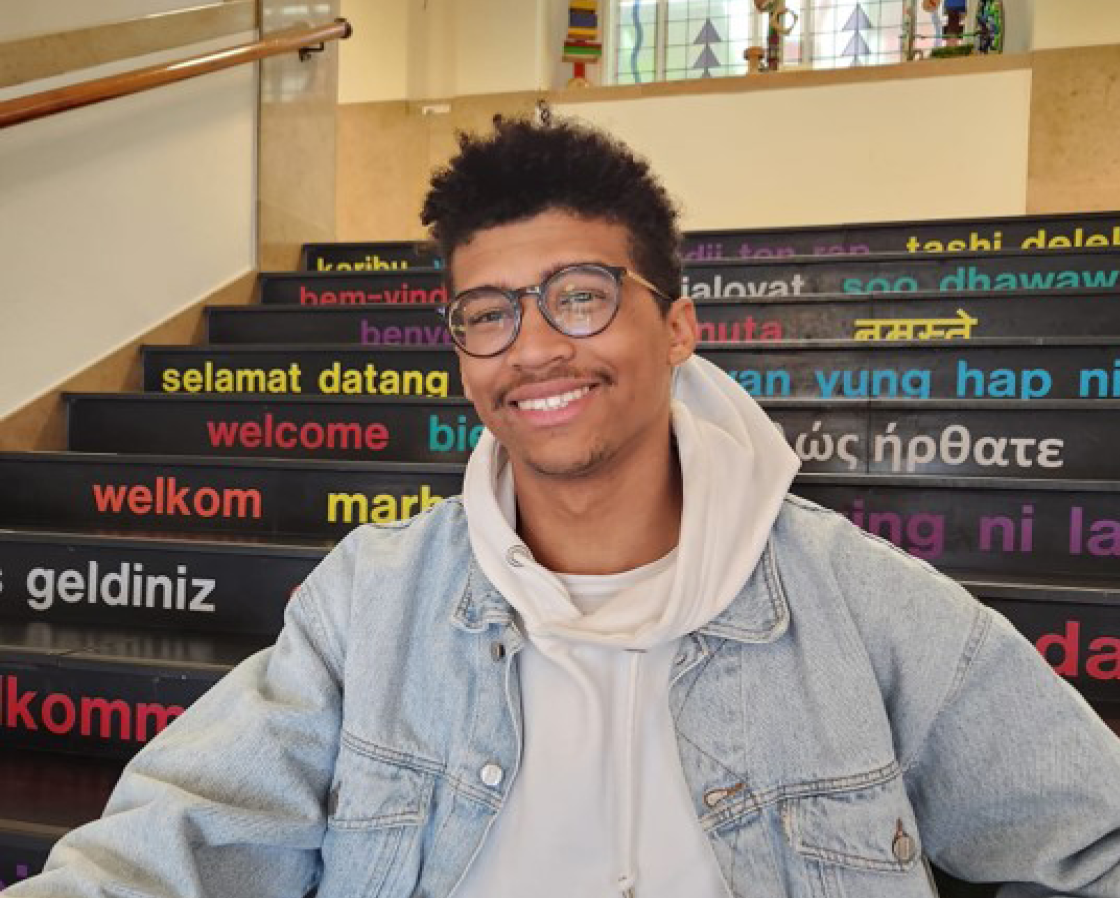 The MA in Public Policy webinarThe Mundus Master of Arts in Public Policy Programme (Mundus MAPP) webinar session will be conducted on 22 May, 13:15-14:00 CEST. 
Webinar registration information
Vacancies: Two senior researchersDo you dream of working in a diverse, multidisciplinary setting with researchers aiming to meet global challenges? Then check out the latest vacancies within the newly established Humanitarian Studies Centre (HSC) hosted at ISS.
See our vacancies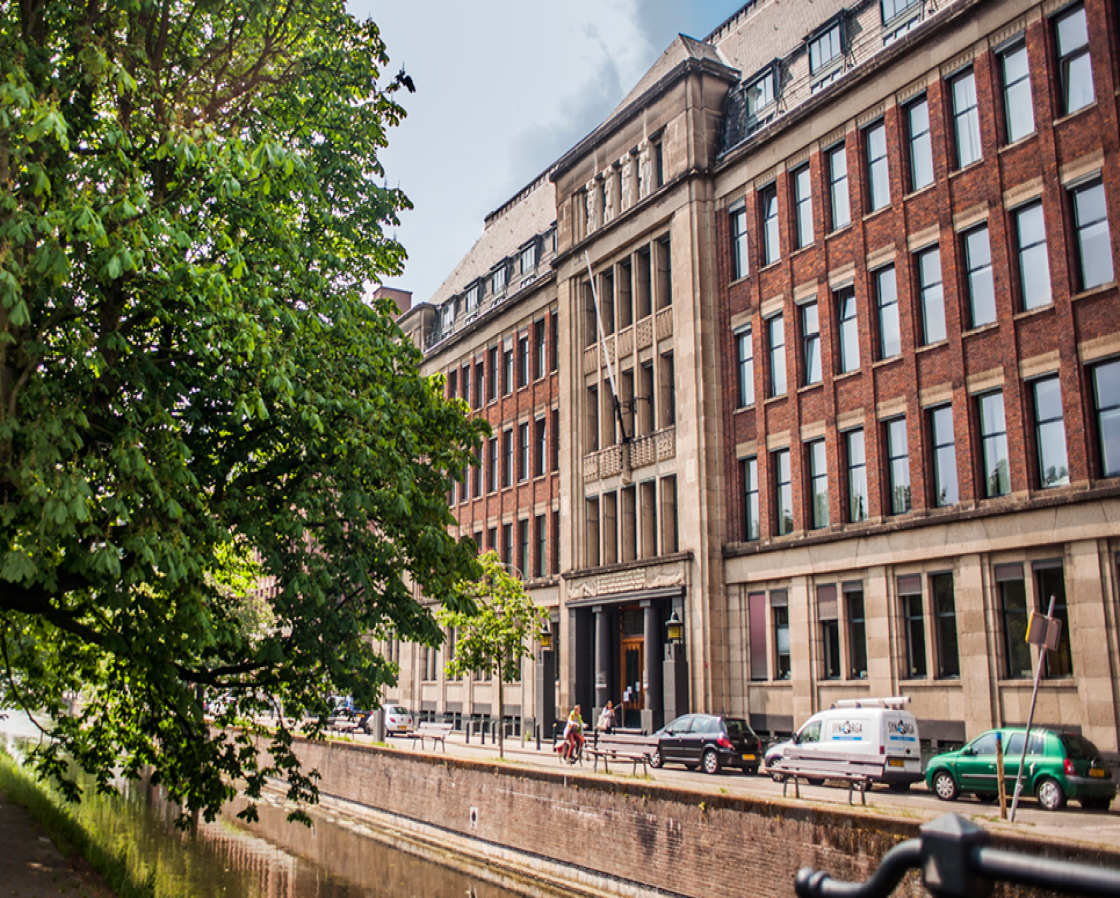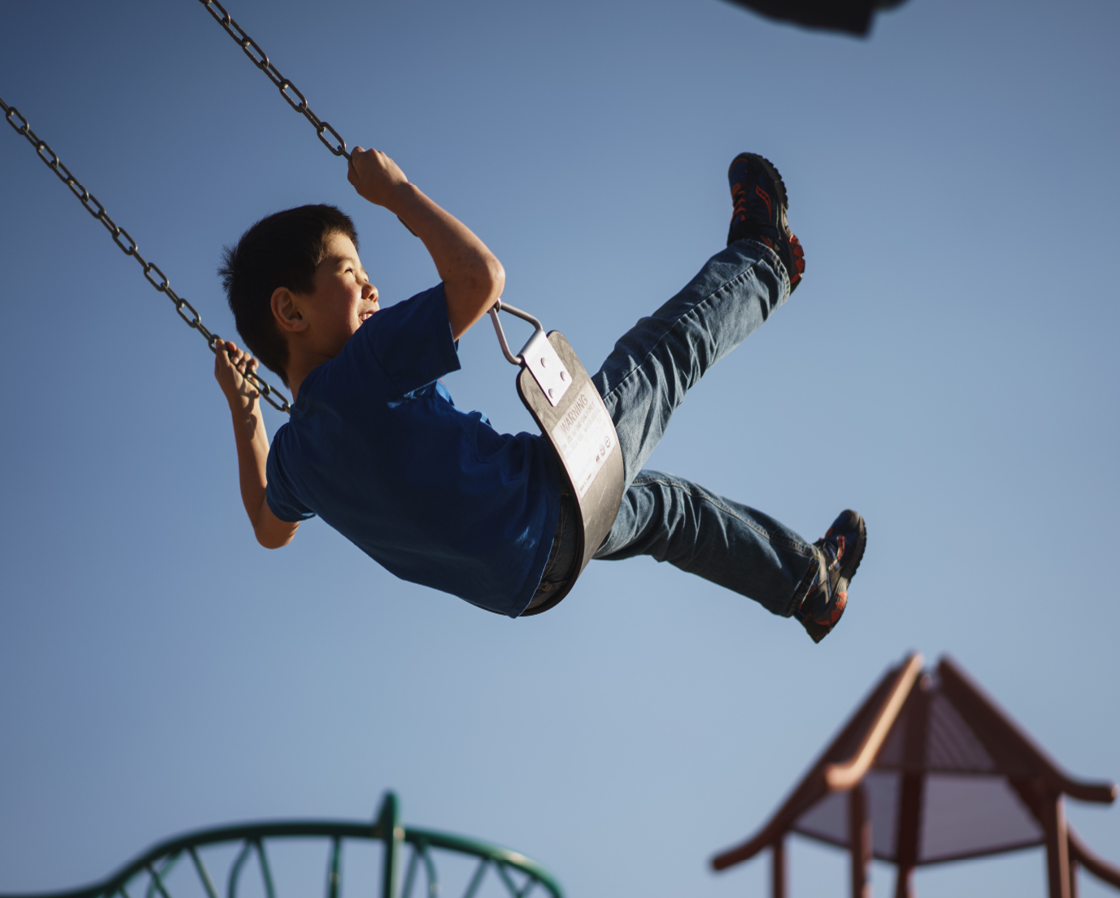 The benefits of time spent outdoorsFewer young people are spending time outdoors. How can research counter concerns around growing biophobia, or fear of nature? According to Aurélia Chevreul-Gaud and ISS Associate Professor Sylvia Bergh, encouraging time outdoors boosts people's wellbeing across all age groups.Read their latest blog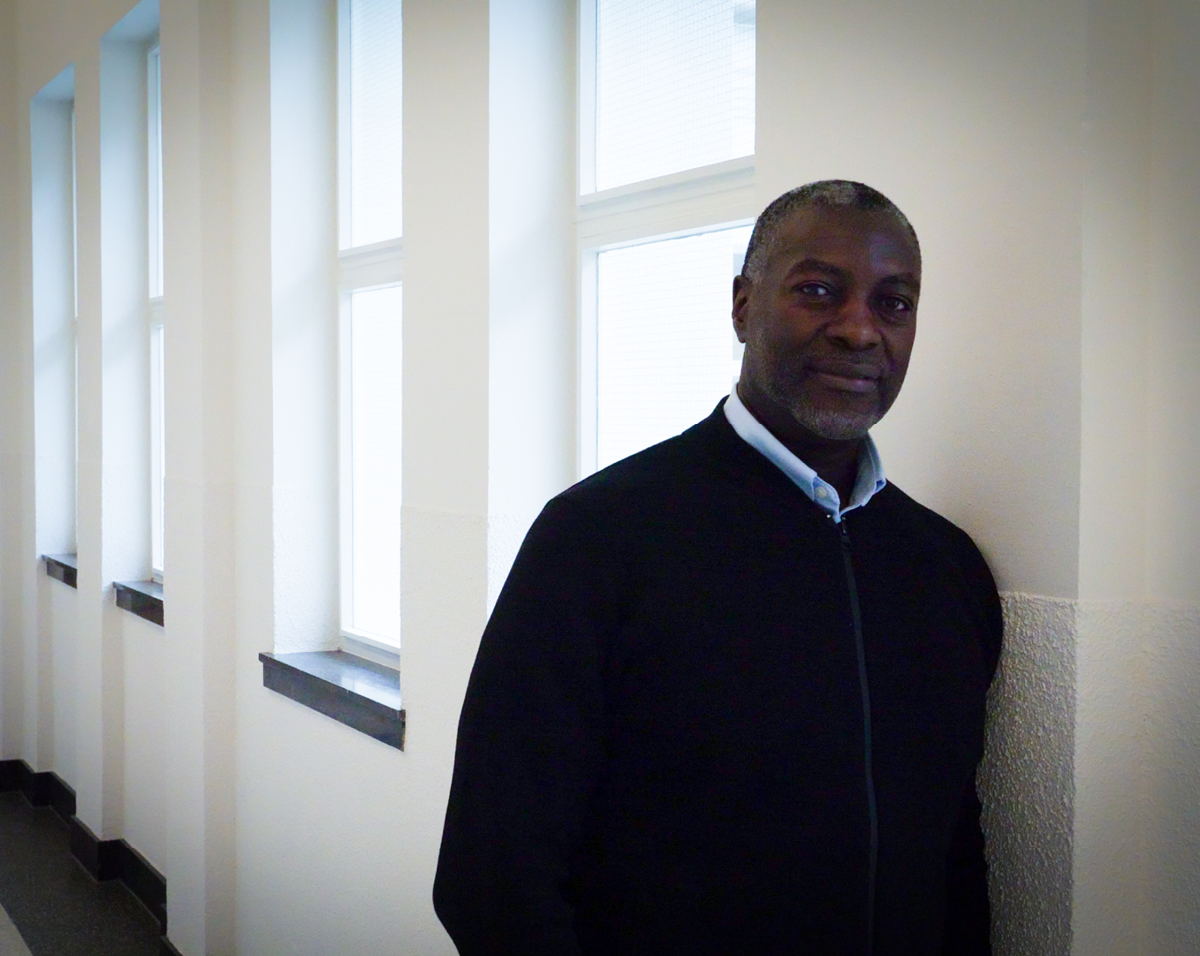 Inaugural lecture by Professor Lwasa11 May, 16:00-17:00 CESTProfessor Shuaib Lwasa will deliver his hybrid lecture entitled 'Rethinking universalism and urban development: A critical reflection and learning from the Global South'.Follow the livestream here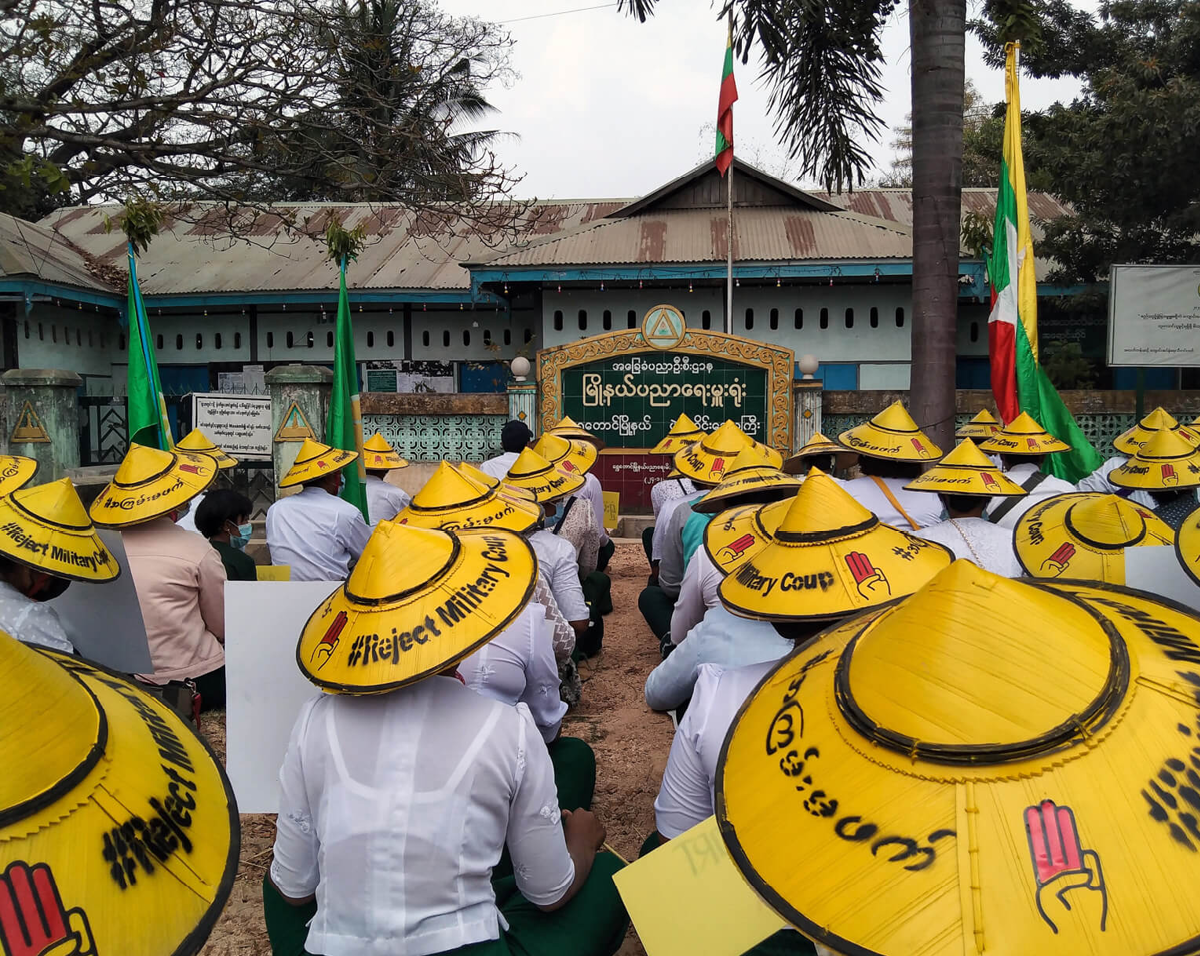 Outsourcing the polity: Non-state welfare, inequality and resistance in Myanmar24 May, 16:30-18:30 CESTIn this Humanitarian Governance seminar, Dr Gerard McCarthy presents his book examining how ideals and practices of non-state welfare can sustain democratic resistance and undermine social reform.Read more about this hybrid event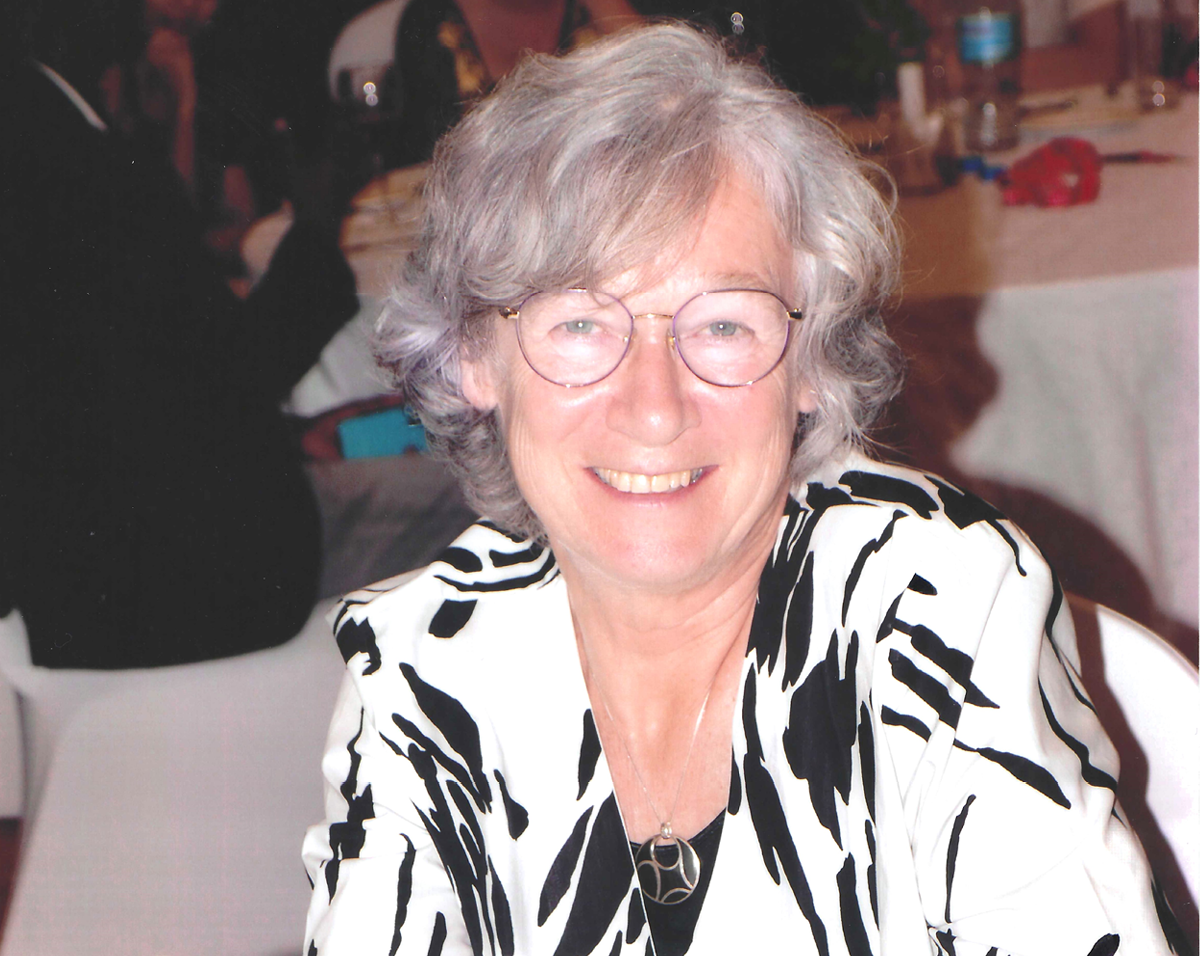 Valedictory lecture by Professor Inge Hutter 21 June, 16:00-18:00 CESTJoin us to say farewell to Professor Inge Hutter, two term serving rector of the International Institute of Social Studies.Save the date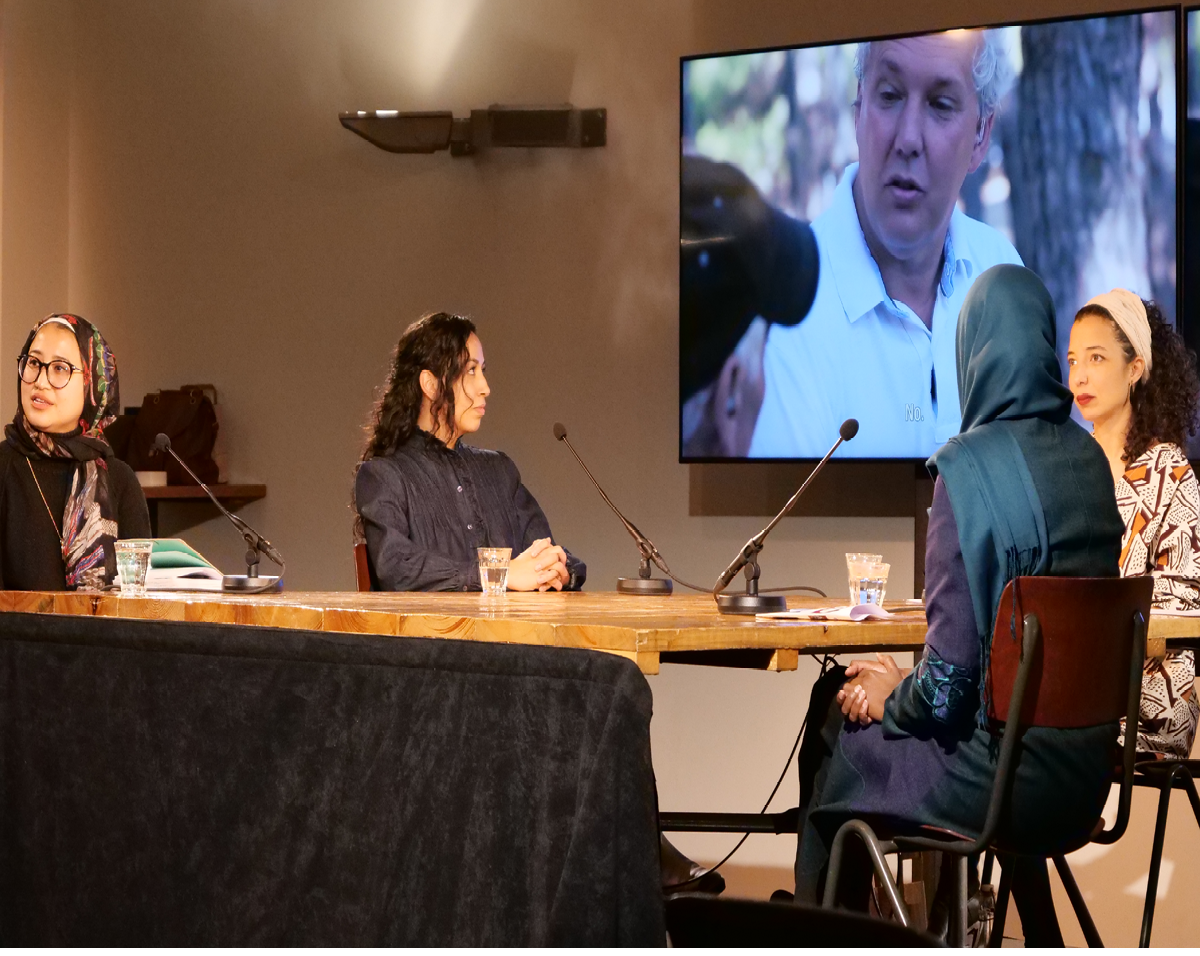 Research InSightS LIVE: Save the date29 JuneThe next episode of Research InSightS LIVE will take place on the topic of Conflict & Peace. Stay tuned.